… to the home of the East Texas duo, Bongo and the Point. Currently, Bongo and the Point is Jim & Dee Patton, although the band has seen many incarnations. Jim & Dee, as Bongo, perform oldies from the late 50's and early 60's almost exclusively when playing live, but are also singer/songwriter types and have gold and platinum albums hanging around the house for songs written in the past and continue to be prolific in the studio. You might just hear one of their originals if you happen to be in the right place at the right time and you can find some of them here on the website. When Bongo and the Point performs people have compared their vocal sound to The Beach Boys, The Bee Gees, The Four Seasons, The Hollies, and The Everly Brothers. So come on in, check out the music and then come on out to see them perform. 
---
GET OUR CRITICALLY ACCLAIMED ROCK OPERA
---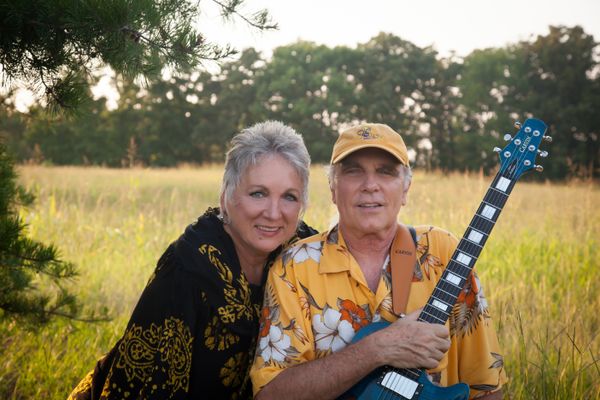 Sign Up For Emails From Bongo!